Shear Tester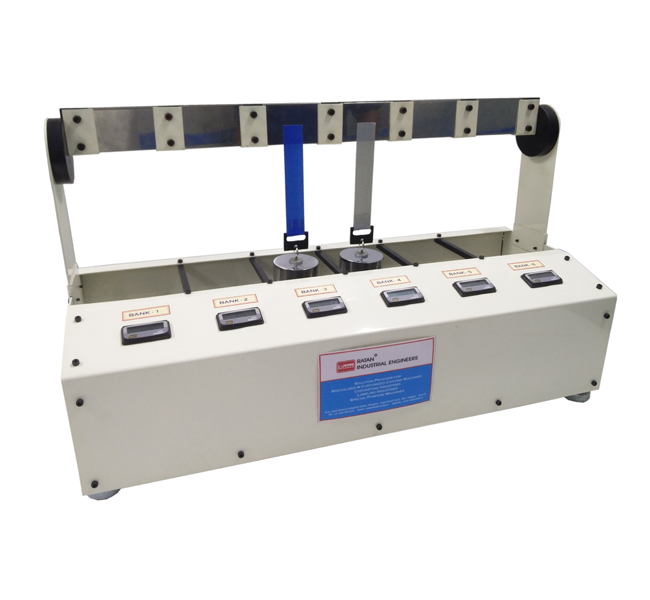 USAGE
Shear tester is used to measure resistance tyo shear from standard surface of self-adhesive tapes, pressure sensitive tapes, etc.
SPECIFICATION
Rugged construction, capable of withstanding the abuse of the production environment.
Easy to read electronic digital timer for individual test panel.
Shear banks are designed to be used with 1000gm (1 Kg) weight.
Panel rack is marked for standard 2 degree backward angle from vertical, as specified by most shear test methods.